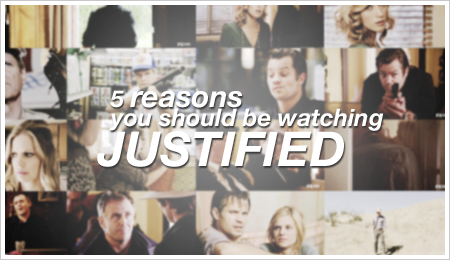 alright, i may have gone a little overboard, but man am i diggin' this show. from the looks of its imdb board, however, no one's getting into it as much as i am! i don't know why, so i decided to do a spam to spread the love a little.
1 the skirts
every woman on this show is awesome, and the majority of them are hardcore hbic.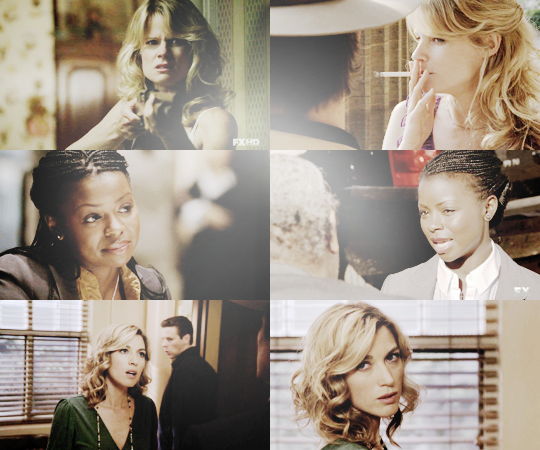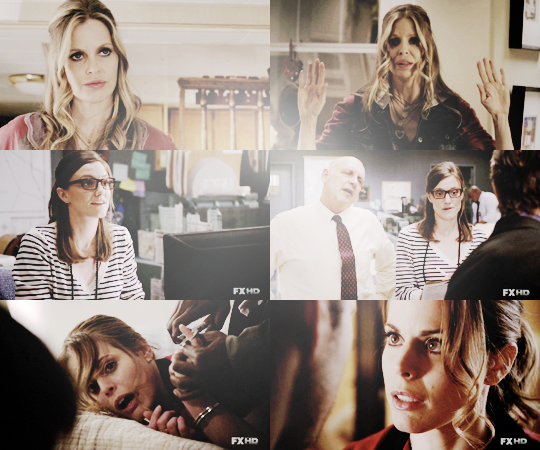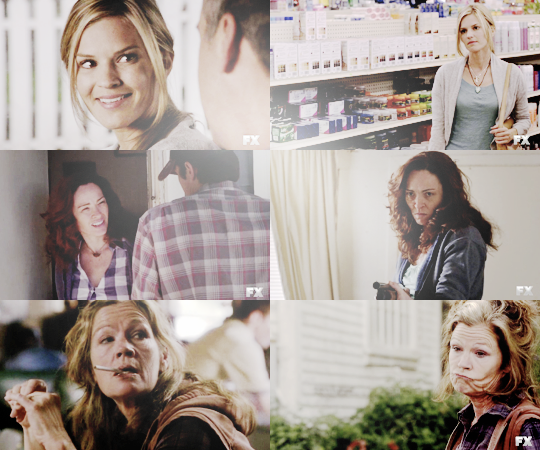 2 the black hats
they're under the black hats, but not all of them are
bad
. the criminals in this show are well thought-out and interesting human beings.
3 the white hats
the good guys might be fewer than the bad, but they're just as awesome. look, that cutie is
jacob pitts
, who is also in
the pacific
! and rachel, played by
erica tazel
is equal parts hbic and awesome good guy, so i included her in both spams.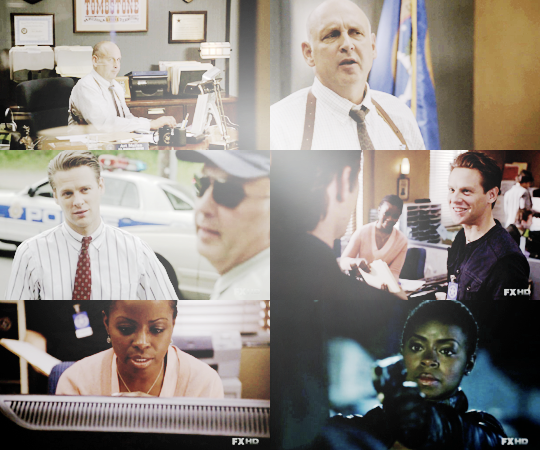 4
the
white hat
to be honest, i think this hat deserves its own show.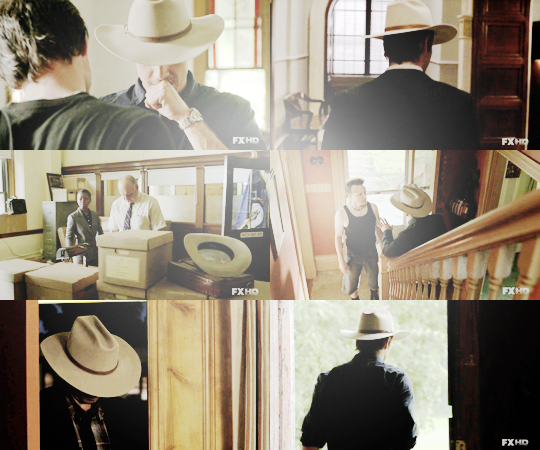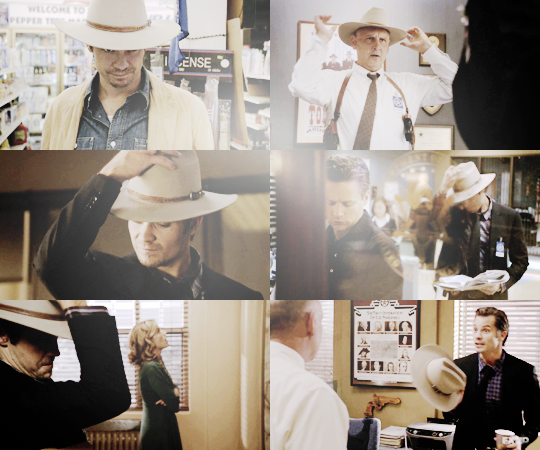 5 the man himself
timothy olyphant won my heart with
deadwood
, and continues to do so here. if you're not gonna watch the show for any other reason, you should watch it for him.